Custom Courses
Our custom courses are designed so that our experts can move and adapt our training to companies of any size, industry, and need.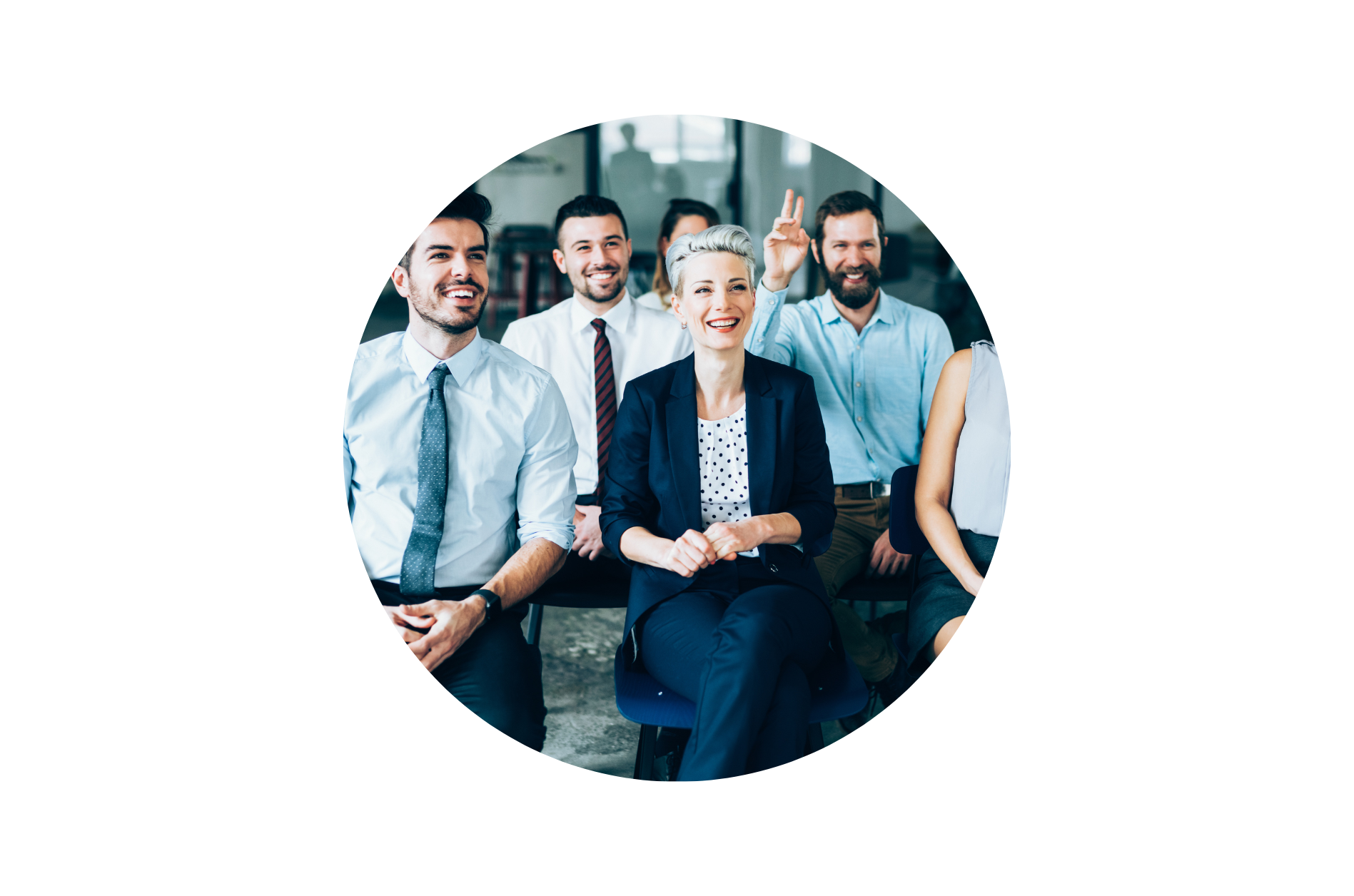 Partner with Us to Achieve Your Training Goals
Whether you are working on a project to improve your business operations, fixing issues with a corrective action or undergoing HACCP training for food safety compliance, our team is here to support you at every step. With our experience and personalized approach, we will closely work with you to understand your training goals and create a training program that meets your specific requirements. Together, we can enable your organization to reach excellence and achieve success in your industry.
What kinds of companies and industries benefit from customized courses?
We see various companies and industries requesting customized and onsite courses. We've worked with companies such as produce, dairy, beverages, and ready-to-eat and ready-to-cook.
What sets us apart from other training providers?
Mérieux NutriSciences prides itself on being a complete service provider. Our consultants teach our courses – which is a significant advantage. The experience of our trainers gives the course an added layer of value, as we can talk with students about our experiences in the industry and in the field.
What have we seen firsthand? What are we seeing changing in the industry? And how do these things impact a company like yours?
Our consultants are experts in their teaching topics and can help you understand and apply those concepts to your facility.
How do I get started?
Contact our esteemed team of training experts today and unlock a world of possibilities. Discover the extensive range of courses we offer, all tailored to meet your specific needs and goals. Whether you're a beginner looking to delve into a new field or a seasoned professional seeking to refine your expertise, our customized course offerings have covered you. Please contact us now to start your journey towards growth and success.