Elevating Quality Through Laboratory Validation
Experience quality, purity, and composition assurance as we subject ingredients to meticulous testing in our laboratories. Rest easy knowing our proven methods enable you to consistently deliver products that meet and exceed industry standards. Discover more about our industry solutions by downloading our brochure now!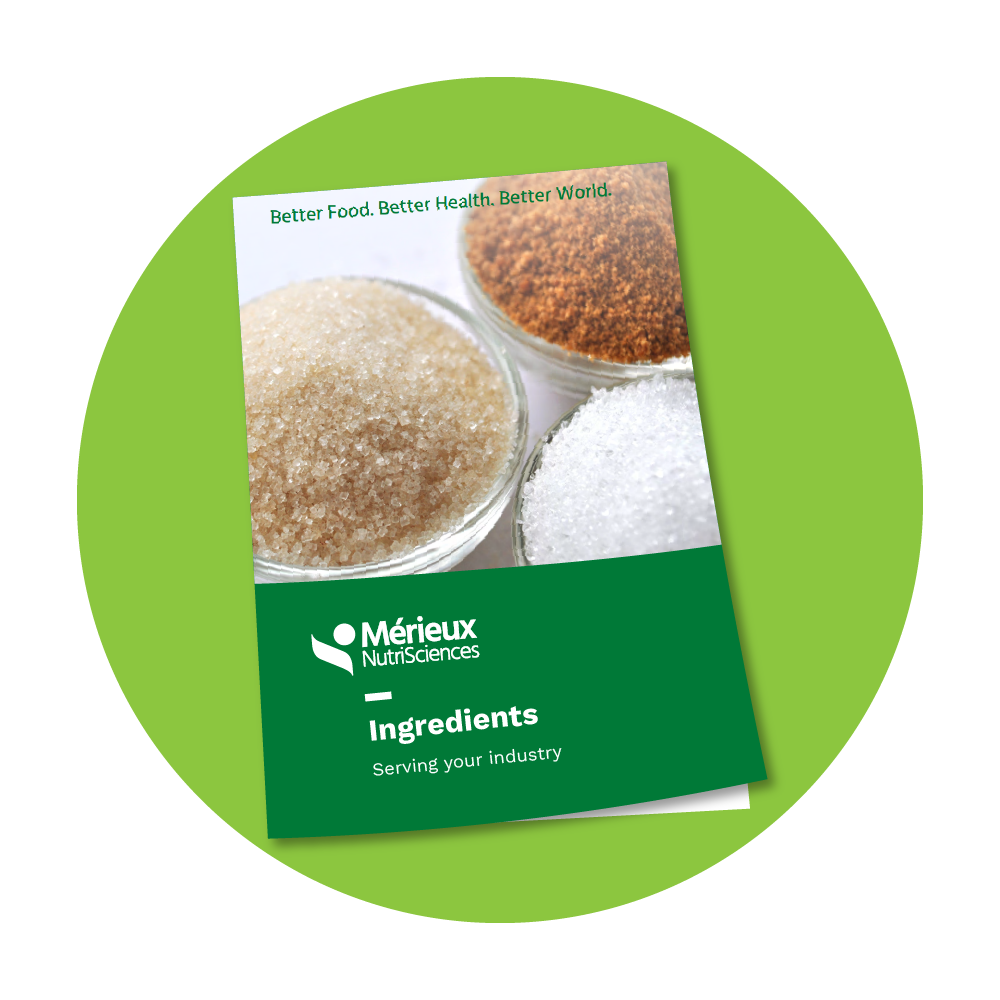 Ingredient Industry Services
With increasing food safety awareness, regulatory agencies scrutinize potential risks associated with food ingredients. We provide various services to ensure the safety and security of flavors, sweeteners, preservatives, and colors used in food production.
Capabilities For Versatile Ingredient Segments
We provide diverse testing capabilities for various ingredients in popular food and beverage products. Our goal is to guarantee the safety, quality, and compliance of various ingredients, including (but not limited to):
Accreditations, Certifications, and Memberships
Our company has achieved global recognition for its ISO/IEC 17025 accreditation and other certifications and memberships, affirming the highest quality and safety standards for dairy products. These advantages ensure compliance with regulations, enhance credibility, augment efficiency, mitigate risk, and provide a competitive edge. We guarantee that your products meet expectations for quality, safety, and performance, and you can rely on our commitment to excellence!
Ingredient Industry Resources