INGREDIENT TESTING AND ANALYSIS
Elevating Quality Through Laboratory Validation
Experience quality, purity, and composition assurance as we subject ingredients to meticulous testing in our laboratories. Rest easy knowing our proven methods enable you to consistently deliver products that meet and exceed industry standards. Discover more about our industry solutions by downloading our brochure now!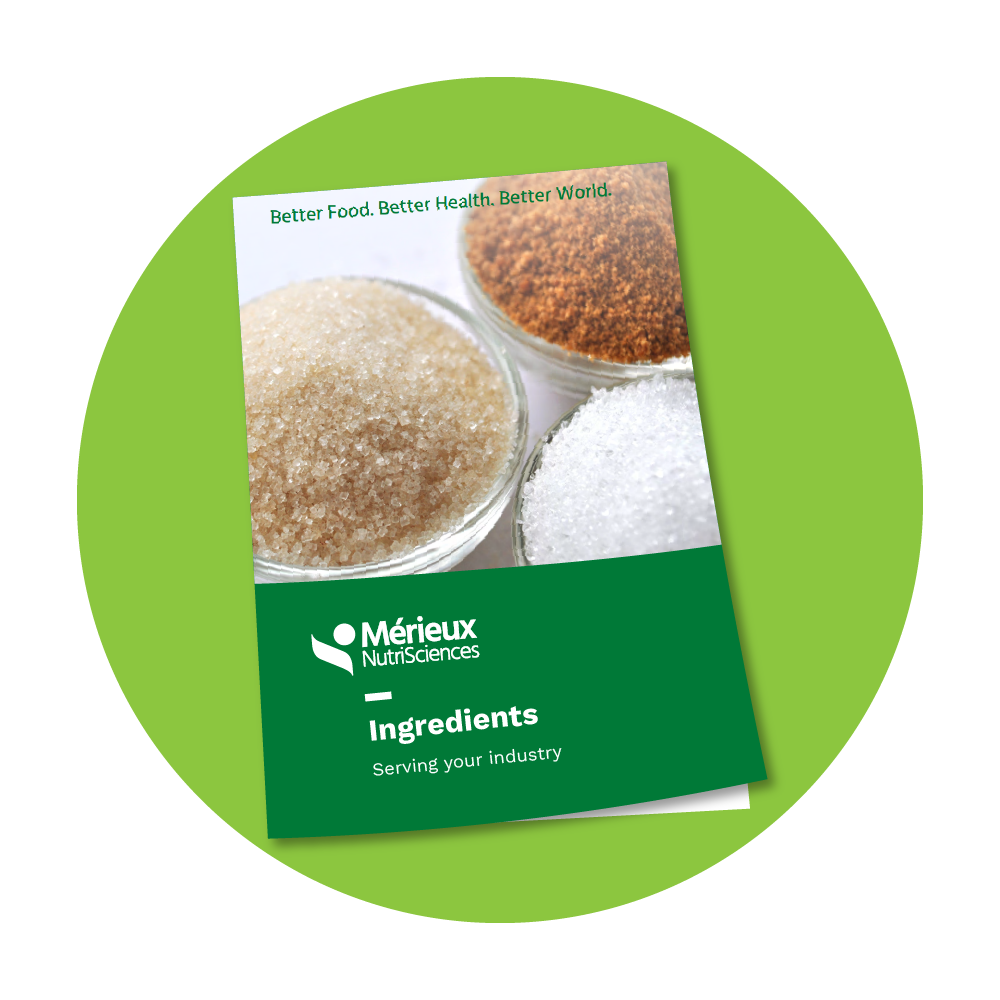 Safe Ingredients Guaranteed
With increasing food safety awareness, regulatory agencies scrutinize potential risks associated with food ingredients. We provide various services to ensure the safety and security of flavors, sweeteners, preservatives, and colors used in food production.
INGREDIENT SEGMENTS
Versatile Ingredient Testing Capabilities
We provide diverse testing capabilities for various ingredients found in popular food and beverage products. Our goal is to guarantee the safety, quality, and compliance of various ingredients, including (but not limited to):
CERTIFICATIONS AND ACCREDITATIONS
Our Commitment to Quality and Compliance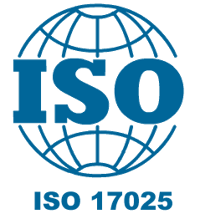 Our global company holds ISO/IEC 17025 accreditation, ensuring quality and safety in the food, pharmaceutical, and consumer goods industries. Benefits include regulatory compliance, credibility, efficiency, risk mitigation, and competitive advantage. Trust us to meet your ingredients' highest quality, safety, and performance standards.
Ingredient Industry Resources

Uncover invaluable knowledge and enhance your mastery through our expertly crafted blogs, enlightening webinars, and much more!