PEANUT AND TREE NUT TESTING
Ensuring Nut Allergen Safety and Quality
We specialize in testing for allergens from peanuts and tree nuts to ensure safety and quality. Our meticulous procedures help businesses meet regulatory requirements so you can produce premium-quality products. Grab a copy of our brochure to learn more about our services.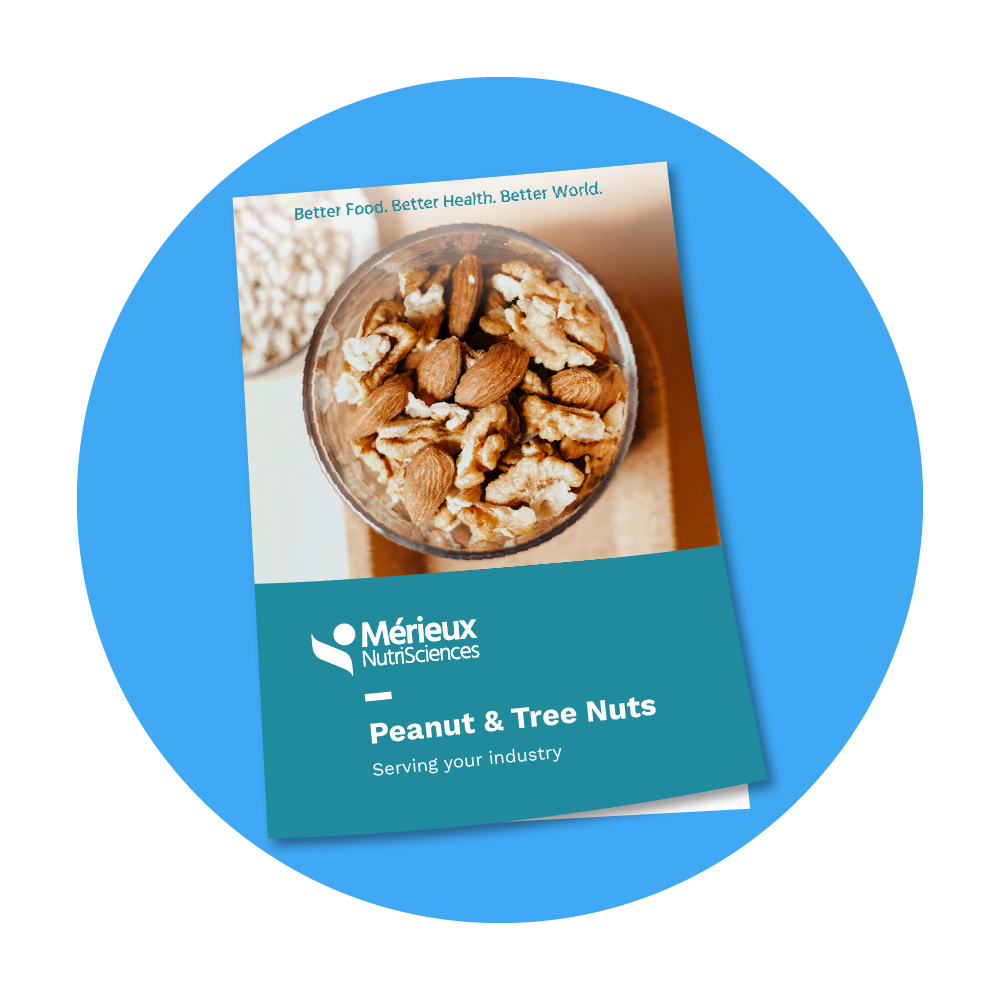 PEANUTS AND TREE-NUT SERVICES
Solutions to Nourish Innovation
Peanuts and tree nuts are nutrient-packed snacks that have gained popularity for their health benefits. Our services empower you to create safer end products that leave a lasting impression.
Chemistry Testing
Peroxide Value
Fatty Acids
Aflatoxins
Viscosity
PEANUT AND TREE-NUT SEGMENTS
Quality and Safety for a Delectable Variety
We offer support for versatile options to serve peanuts and tree nuts according to consumer preferences and applications, including:
CERTIFICATIONS AND ACCREDITATIONS
Industry-Standard Testing Procedures
We adhere to industry-standard testing procedures, strongly emphasizing attaining exceptional results and maintaining compliance.