Ensuring Nut Allergen Safety and Quality
We specialize in testing for allergens from peanuts and tree nuts to ensure safety and quality. Our meticulous procedures help businesses meet regulatory requirements so you can produce premium-quality products. Grab a copy of our brochure to learn more about our services.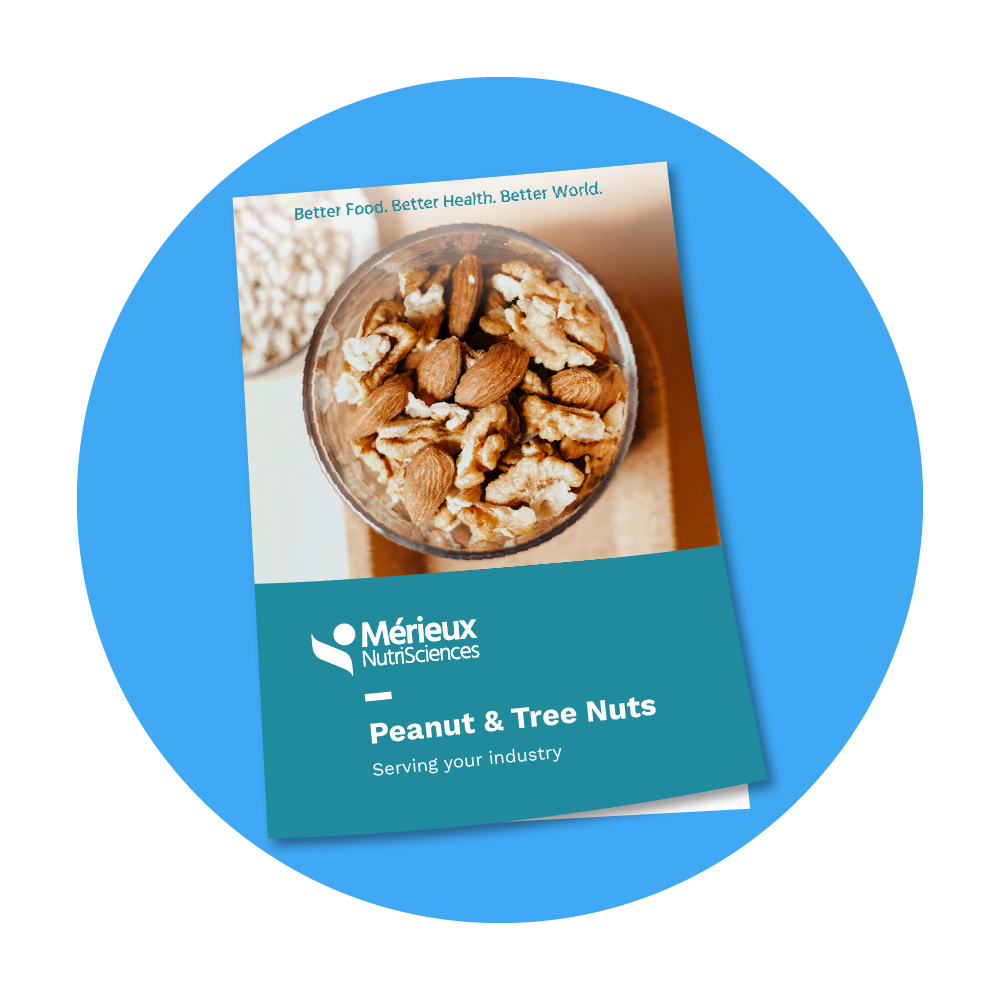 Peanut and Tree-Nut Services
Peanuts and tree nuts are nutrient-packed snacks that have gained popularity for their health benefits. Our services empower you to create safer end products that leave a lasting impression.
Quality and Safety for a Delectable Variety
We offer support for versatile options to serve peanuts and tree nuts according to consumer preferences and applications, including:
Accreditations, Certifications, and Memberships
Our company has achieved global recognition for its ISO/IEC 17025 accreditation and other certifications and memberships, affirming the highest quality and safety standards for dairy products. These advantages ensure compliance with regulations, enhance credibility, augment efficiency, mitigate risk, and provide a competitive edge. We guarantee that your products meet expectations for quality, safety, and performance, and you can rely on our commitment to excellence!