GFSI SERVICES
IFS Certification
The International Food Standard (IFS) is GFSI benchmarked to create a uniform standard for food, products, and services. They ensure that IFS-certified companies produce a product or provide a service that complies with customer specifications while continually working on process improvements. IFS Certification aims to ensure comparability and transparency for the consumer throughout the supply chain and reduce costs for suppliers and retailers.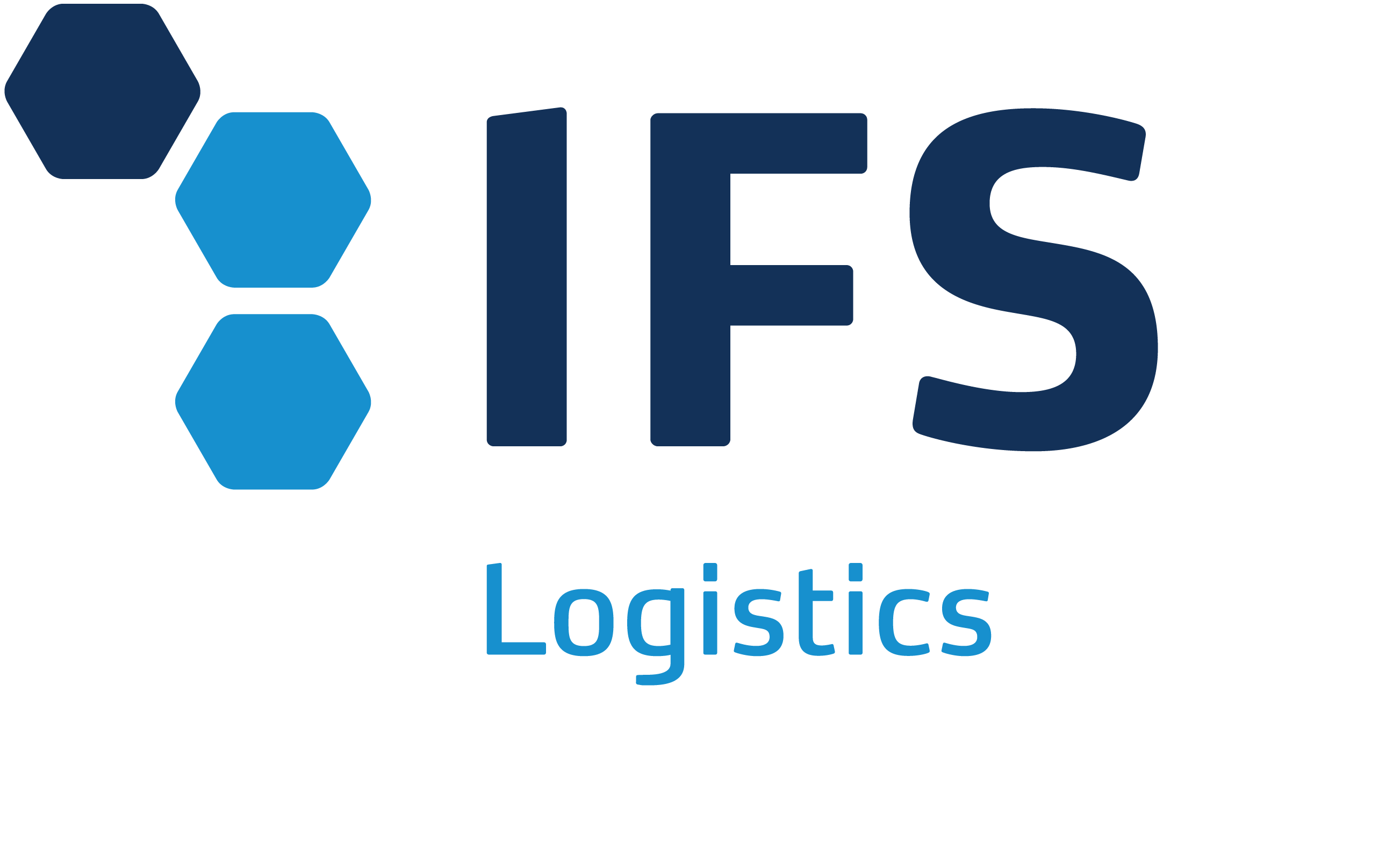 The GFSI benchmarked IFS Standard gives precise and uniform requirements for the level to be achieved for satisfactory implementation of the standard.
IFS Logistics 2.2

IFS Logistics marks the joint objective of trade and industry, and the IFS standard, specifically developed for storage, distribution, transportation, and loading and unloading activities, can be implemented in environments managing food and non-food products.

It applies to all types of transport, including:
Railways
Shipping
Road Transport
Air Transport
IFS Logistics also applies to frozen/refrigerated products or ambient stable products (different states of matter: liquid, solid, or gas). This standard also applies to (un-)freezing service providers and logistics companies using service providers for transport and/or storage activities.

Certification to IFS Logistics ensures comparability and transparency throughout the supply chain, establishes a common standard with uniform evaluation systems, and reduces costs and time for suppliers and retailers.
Get the IFS Logistics Certification
Mérieux NutriSciences Certification LLC is an independent subsidiary of Mérieux NutriSciences established to provide clients with certification to many internationally recognized schemes. We are accredited through the Joint Accreditation System of Australia and New Zealand (JAS-ANZ). Mérieux NutriSciences Certification LLC is positioned to meet all your auditing needs as a leader in the auditing space. Contact us to get started!