The Science Behind Flavor Analysis and Testing
As a recognized global leader in spice and seasoning testing, our advanced laboratory capabilities provide accurate flavor descriptions and eliminate concerns. You can confidently explore a world of delightful tastes, knowing your products have undergone rigorous testing and live up to the highest quality, safety, and flavor standards.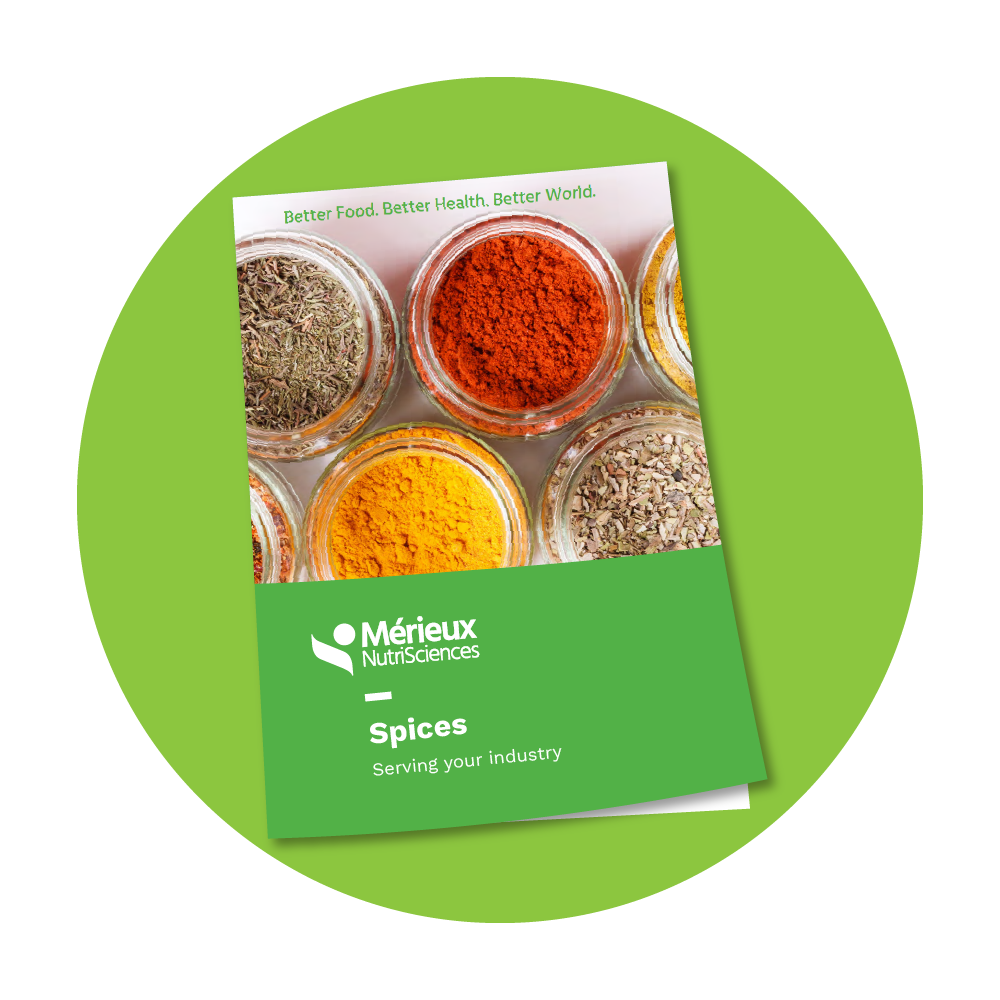 Spice Industry Services
When using herbs and spices to improve the taste and look of food, it's important to remember the possibility of contamination. To maintain consumer trust, we offer a wide range of services that specialize in the safety and nutrition testing of products through the following services:
Spicing Up Consumer Confidence
We help maintain consumer trust and loyalty by offering testing and expert services for herbs and spices, including:
Accreditations, Certifications, and Memberships
Our company has achieved global recognition for its ISO/IEC 17025 accreditation and other certifications and memberships, affirming the highest quality and safety standards for dairy products. These advantages ensure compliance with regulations, enhance credibility, augment efficiency, mitigate risk, and provide a competitive edge. We guarantee that your products meet expectations for quality, safety, and performance, and you can rely on our commitment to excellence!