DAIRY TESTING LABORATORY
Safeguarding Dairy Products: Quality and Safety Testing
Our state-of-the-art laboratories provide a wide range of services to ensure the safety and quality of dairy products. With the help of advanced technology and industry knowledge, we help the dairy industry exceed market expectations. To learn more, download our brochure today!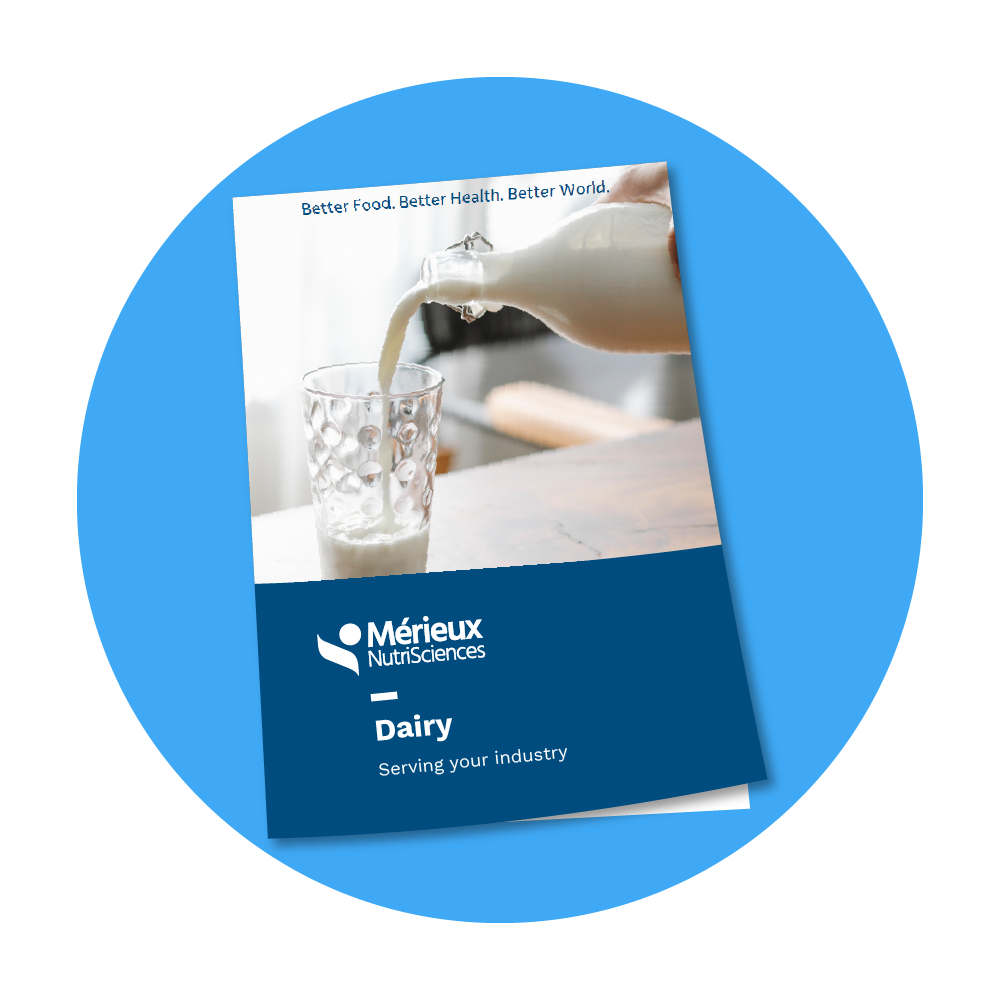 Excellence Simplified: Safety, Quality, and Solutions
Tighter product specifications, demanding consumers, and stricter regulations pose challenges in the global marketplace. Our services ensure the smooth integration of safety, quality assurance, and sustainability solutions throughout the supply chain. Count on our comprehensive suite of services, which includes:
Microbiology Testing
Lab Pasteurized Count
Probiotics
Pathogens
Chemistry Testing
Proximates
Aflatoxin M1
Nitrates & Nitrites
Vitamins A & D fortification
Whey testing
IRMA, MUN, and Casein
Mojonnier Fat
Total Solids / Moisture
Lactose
Sugars
Research Projects
Dairy Pasteurization Studies
Training
HTST Training
Dairy Process Shrink and Loss Workshop
Dairy Sanitation Workshop
Dairy Sensory and Shelf Life Workshop
Dairy Technology Workshop
Dairy Pasteurization Course
Ice Cream Workshop
DAIRY INDUSTRY SEGMENTS
Tailored Solutions for Every Niche
We provide personalized solutions and expert analysis for dairy products, including milk, cheese, yogurt, and butter. As different characteristics require specific analyses, you can rely on us as we serve the following segments:
CERTIFICATIONS AND ACCREDITATIONS
Our Commitment to Quality
We take pride in being a trusted partner, dedicated to ensuring your production of safe, high-quality products, with accreditations and certifications that reflect our commitment to excellence.