Microbiology Testing
Mérieux NutriSciences is the industry's leading microbiology food testing partner, with 9 out of the top 10 food manufacturers using our trusted services. Get our brochure to learn more!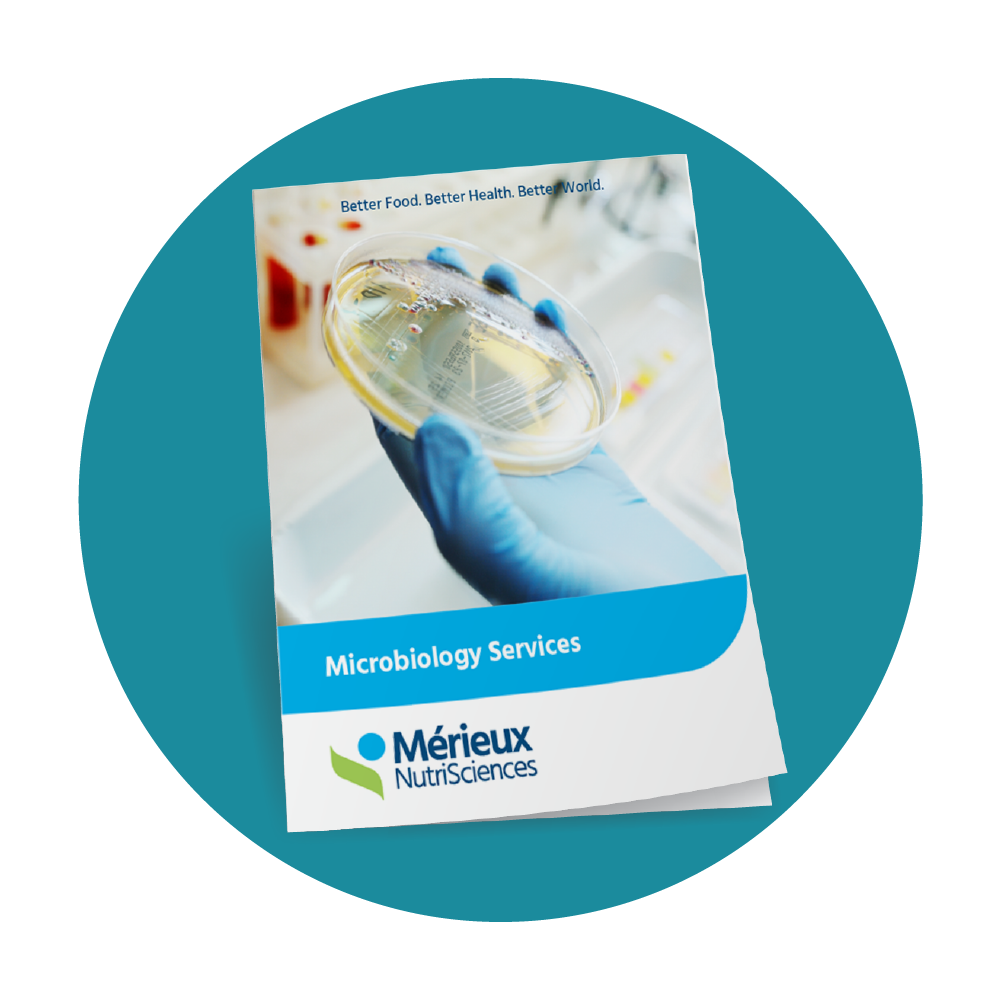 Pathogen Identification for Guaranteed Food Safety
Our microbiology experts can help you to isolate and identify common indicator organisms and foodborne pathogens and analyze raw ingredient samples and finished products to guarantee food safety and quality.
Data Integrity and Testing Excellence
Our extensive network of accredited laboratories guarantees the utmost adherence to the highest standards in the microbiology industry, safeguarding the integrity of your valuable data. Our meticulous microbiology testing is conducted strictly with globally recognized standards, ensuring accuracy and reliability at every step.
Microbiology Testing Resources

Sample Pick-Up
Arrange convenient and secure pickup of your samples through our fleet of couriers.

Sample Supplies
Supplies are available for sampling, packing, storing, and shipping your samples.

MyMXNS Portal
Manage your daily food safety system with our easy-to-use, reliable customer portal.