Quality Testing and Analysis
Our laboratory and analysis tests ensure that pet food is safe, healthy, and meets industry standards by identifying potential pollutants or nutritional deficiencies. Rest assured that our services guarantee reliable outcomes and unwavering devotion to the health of your consumers' furry companions!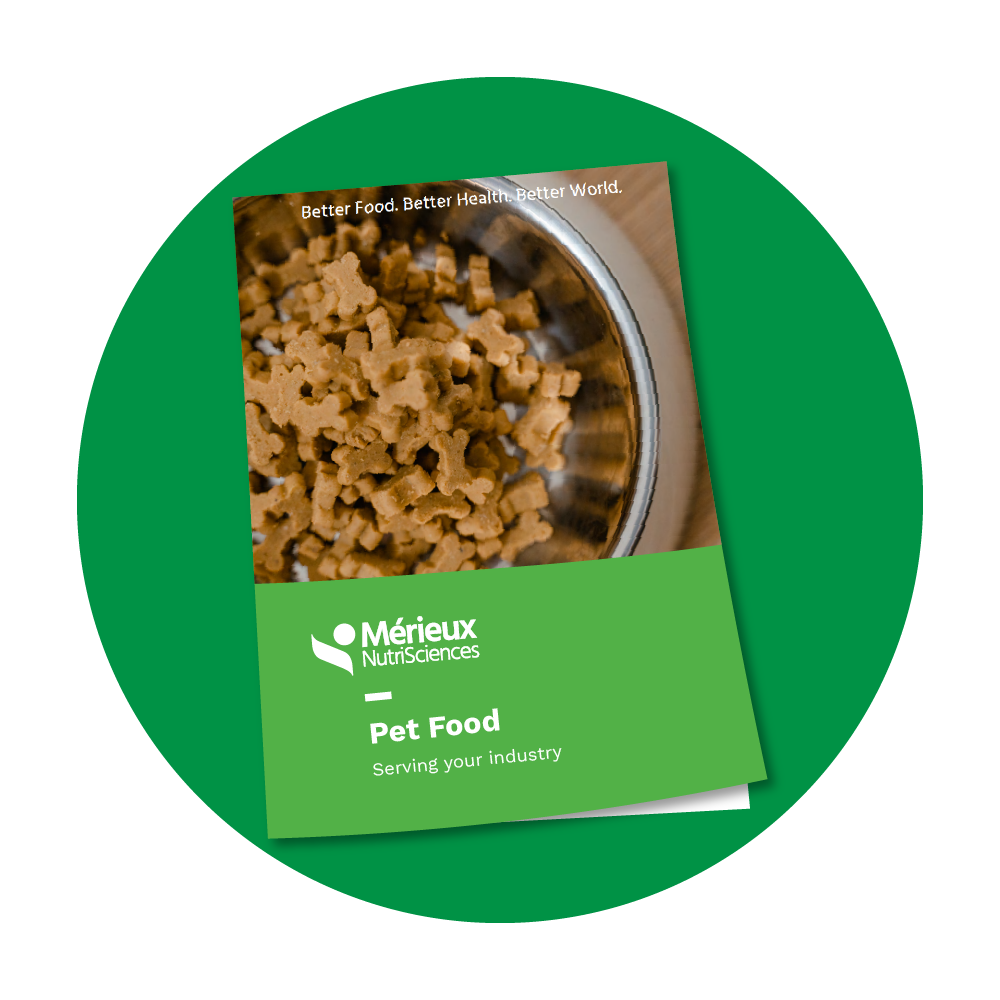 Pet Food Industry Services
We help pet food manufacturers ensure their products meet safety and nutritional standards. Our solutions provide valuable information for improving formulations and enhancing nutritional profiles through the following services:
Assuring Quality Across Diverse Product Lines
We strive to enhance the well-being and joy of pets by offering testing services that guarantee the safety and excellence of your final products, including:
Accreditations, Certifications, and Memberships
Our company has achieved global recognition for its ISO/IEC 17025 accreditation and other certifications and memberships, affirming the highest quality and safety standards for dairy products. These advantages ensure compliance with regulations, enhance credibility, augment efficiency, mitigate risk, and provide a competitive edge. We guarantee that your products meet expectations for quality, safety, and performance, and you can rely on our commitment to excellence!