Maximizing Meat Analysis With Expert Techniques
We help identify and eliminate harmful pathogens, guaranteeing that your meat products are completely safe for consumption. Get our brochure to discover our extensive and reliable services tailored to the meat industry.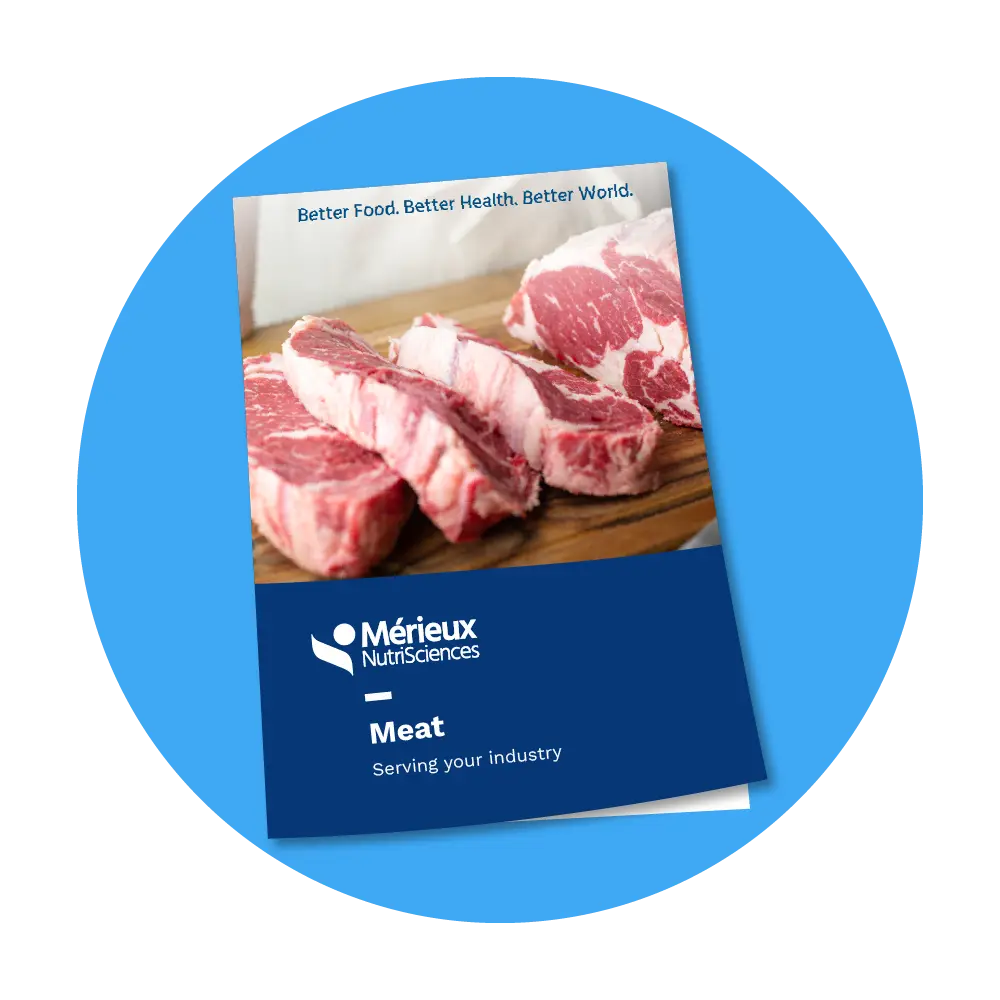 Meat Industry Services
Our all-encompassing services ensure unparalleled safety and quality testing for meat products, along with expert guidance to drive your business toward success and foster unwavering customer loyalty.
We Ensure Safety and Quality Across the Board
At the forefront of ensuring meat safety, we employ rigorous testing methods to ensure exceptional quality for a wide range of meat products, encompassing:
Accreditations, Certifications, and Memberships
Our company has achieved global recognition for its ISO/IEC 17025 accreditation and other certifications and memberships, affirming the highest quality and safety standards for dairy products. These advantages ensure compliance with regulations, enhance credibility, augment efficiency, mitigate risk, and provide a competitive edge. We guarantee that your products meet expectations for quality, safety, and performance, and you can rely on our commitment to excellence!