Regulatory Update
Stay informed and ahead of the game with Regulatory Update. Our comprehensive support helps businesses stay updated on new regulations in real time. We closely monitor and analyze regulatory frameworks in over 70 countries, ensuring you never miss a crucial update.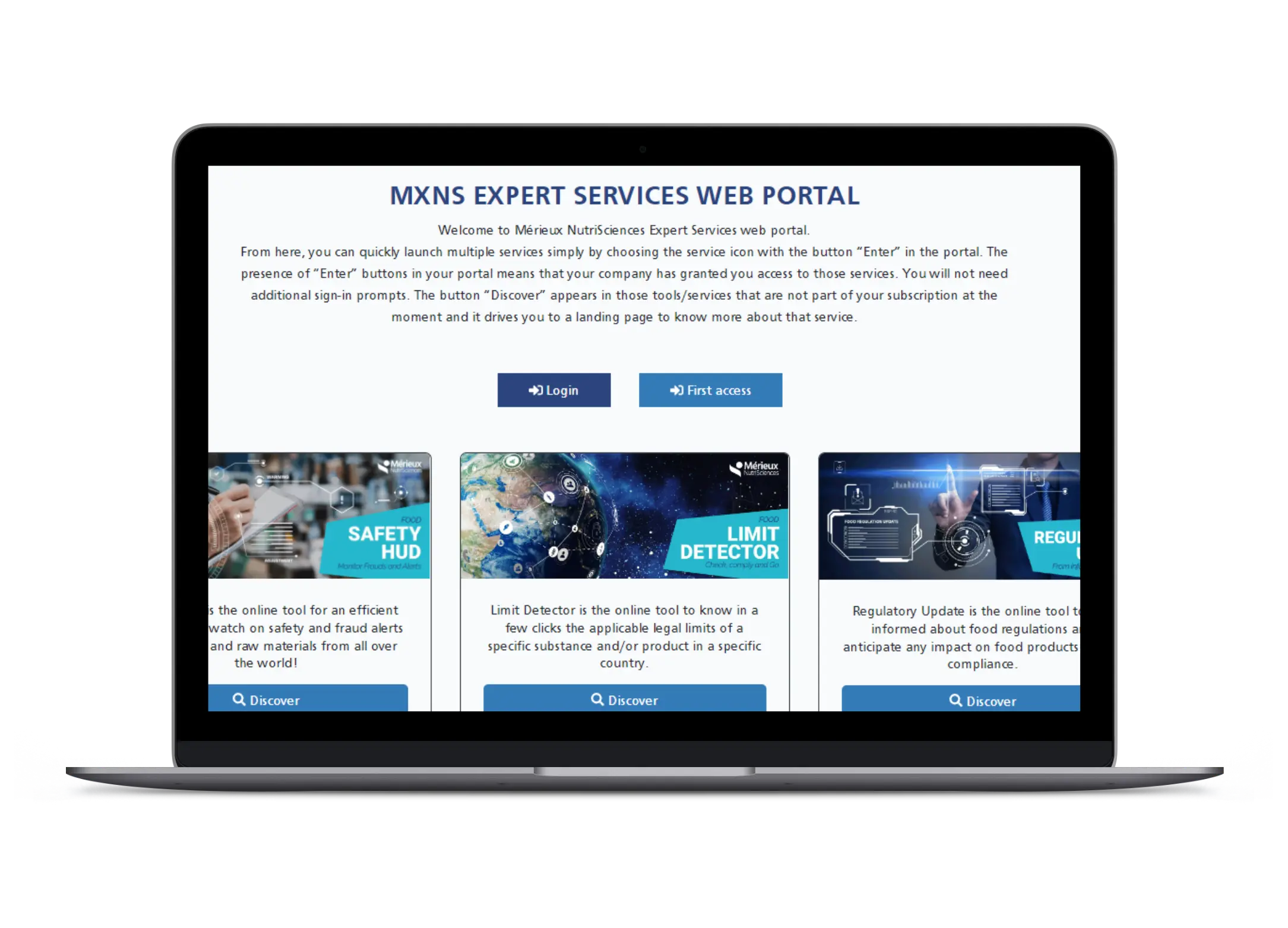 Stay Ahead With Our Regulatory Update Solution
In an era of market globalization, the demand for companies to export their products constantly increases. Staying well-informed about the latest rules and regulations and effectively managing all relevant information is crucial for creating a winning strategy.
Our Regulatory Update solution is expertly customized to meet each customer's specific needs and preferences, taking into account factors such as different markets and product categories. This tool offers a comprehensive and easily understandable summary of all the latest regulations published on official journals and institutional websites, keeping you well-informed and ahead of the game.
Regulatory Update Online
Updates are published within five days of the rule's Official Journal publication.
Our Regulatory Update tool provides the following information:
The country where the rule is issued

Product category affected by the rule

Source and type of rule

A clear and comprehensive summary of the rule

Sanctions envisaged in case of non-compliance

Date of Implementation
Global Markets Online
You can fine-tune your area of focus to your markets of interest.
North America

South America

EU (all EU members + EU Regulation)

Europe Complete (including EU Regulation)

Extra European Countries

Asia- Pacific

Maghreb & Gulf Countries

Far East

Eurasian Custom Union

International (includes all 76 Countries)
Regulatory Agenda
Our tool allows refining the search from all news published since 2009 with the following filters:
Subscribed users can also use the calendar feature to visualize and search for new regulations and see when they will go into effect.
Year of issue

Country

Product category

Conformity parameters
All news from 2001 to 2009 is available in PDF files, gathering the news of a whole year.
Regulatory Update Newsletter
Users will receive a bi-monthly newsletter summarizing all news published on Regulatory Update Online in the previous two weeks. The Newsletter organizes news by country and product category with regulatory updates on labels, product conformity, and legislative reports of the chosen market.