Experience the Power of Advanced Testing Labs
Our advanced facilities and expert staff ensure excellence through raw materials and finished product testing. We adhere to strict regulatory standards and prioritize scientific integrity, providing accurate and reliable results that instill trust in consumers and industry partners.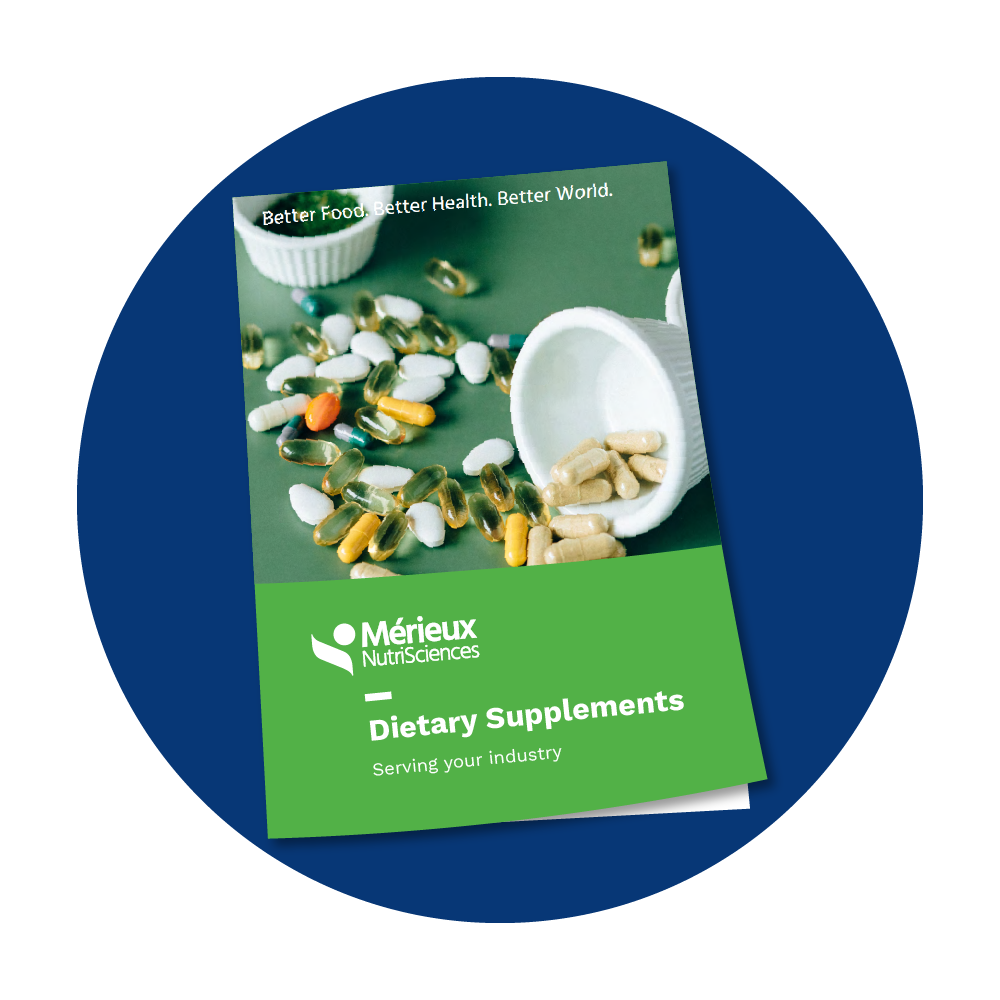 Dietary Supplement Services
Our goal is to assist you in providing consumers with the necessary information to make informed decisions while ensuring that your products meet the highest standards. We achieve this by thoroughly testing for purity, potency, and overall quality through various testing, inspection, and certification services, including:
Dietary Supplement Segments
We ensure that your dietary supplements meet high standards and comply with all regulations, making them the preferred choice for consumers. Depending on the preferred form of intake, we can assist with the following:
Accreditations, Certifications, and Memberships
Our company has achieved global recognition for its ISO/IEC 17025 accreditation and other certifications and memberships, affirming the highest quality and safety standards for dairy products. These advantages ensure compliance with regulations, enhance credibility, augment efficiency, mitigate risk, and provide a competitive edge. We guarantee that your products meet expectations for quality, safety, and performance, and you can rely on our commitment to excellence!