Experience the Power of Advanced Testing Labs
Our advanced facilities and expert staff ensure excellence through raw materials and finished product testing. We adhere to strict regulatory standards and prioritize scientific integrity, providing accurate and reliable results that instill trust in consumers and industry partners.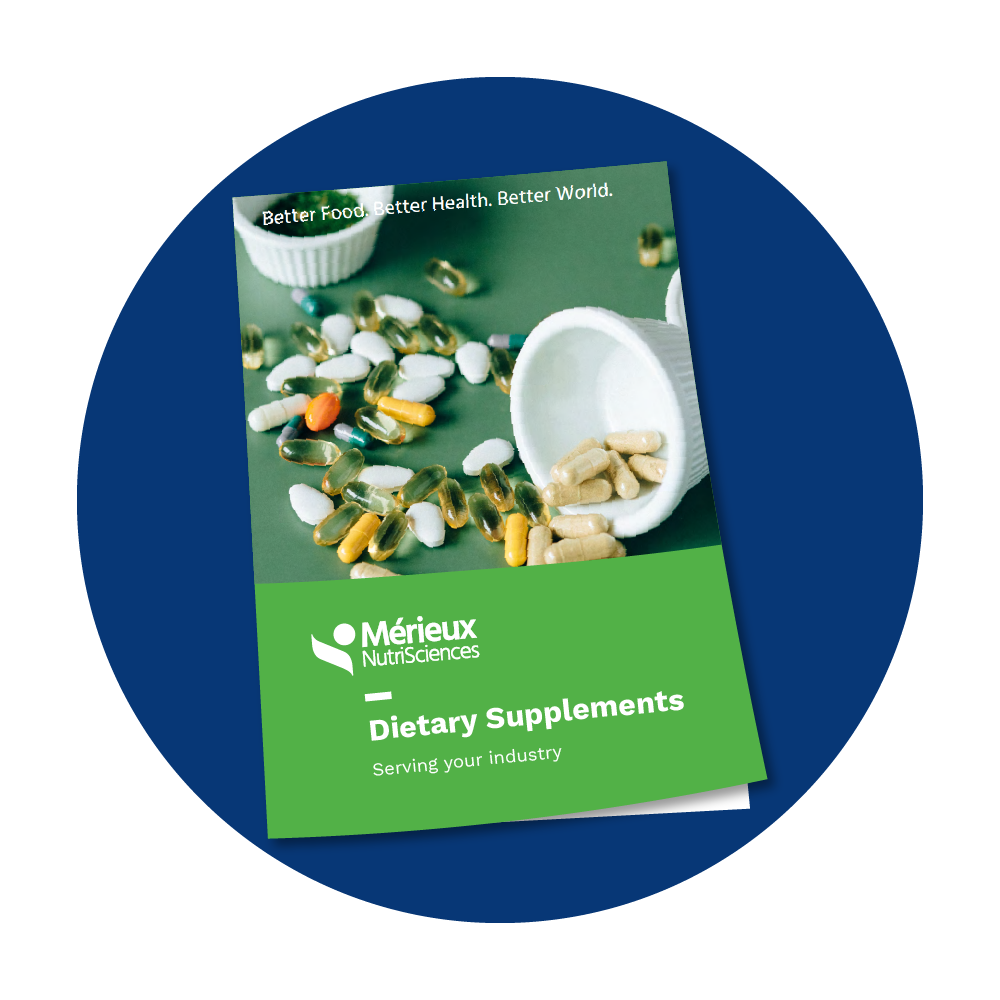 DIETARY SUPPLEMENT TESTING SERVICES
Elevate Product Quality and Transparency
Our goal is to assist you in providing consumers with the necessary information to make informed decisions while ensuring that your products meet the highest standards. We achieve this by thoroughly testing for purity, potency, and overall quality through various testing, inspection, and certification services, including:
Chemistry Testing
Dissolution
Purity, Identity, and Potency
Botanical Testing
Amazon Testing
Residual Solvents
Fatty acids
Hemp
Microbiology Testing
Probiotics
Prebiotics
Postbiotics (USP 2021, 2022)
Auditing
SQF FSC 31 Audit
Dietary Supplement Audit
Supplement Label Reviews
DIETARY SUPPLEMENT SEGMENTS
Tailored Excellence for Consumer Choice
We ensure that your dietary supplements meet high standards and comply with all regulations, making them the preferred choice for consumers. Depending on the preferred form of intake, we can assist with the following:
CERTIFICATIONS AND ACCREDITATIONS
We Ensure Compliance Through Accredited Testing Facilities
Our testing procedures meet global standards and industry requirements for accuracy and reliability.