360° SOLUTIONS
Sourcing
Creating robust sourcing initiatives and establishing enduring partnerships with your suppliers is crucial for ensuring the safety, responsibility, and compliance of your supply chain with both external and internal benchmarks.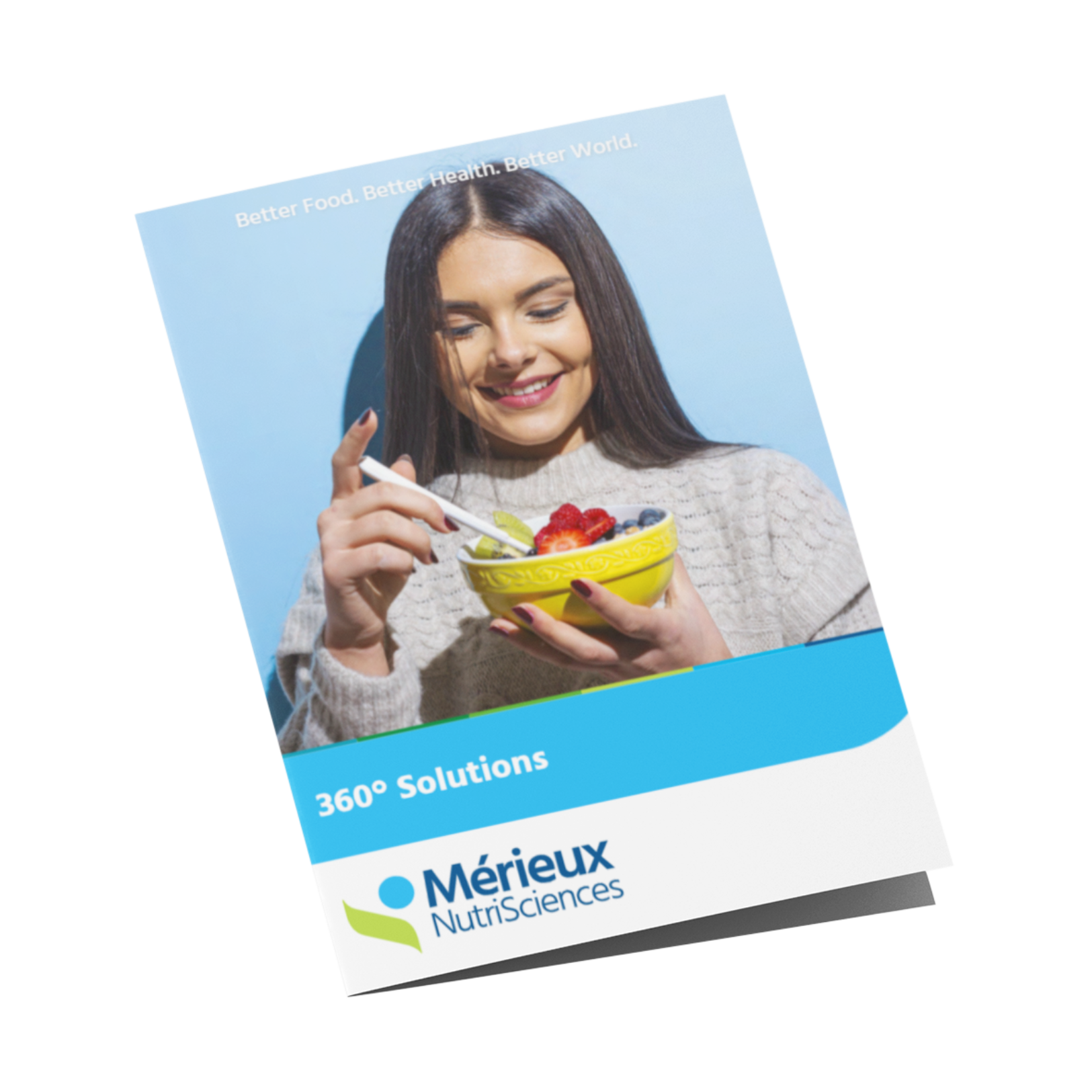 Enhance Your Sourcing Programs
We offer comprehensive support to strengthen consumer trust. With our auditing, testing, and supplier management solutions, we assist you in selecting the perfect partners, monitoring their performance over time, ensuring their resilience in the face of potential crises, verifying traceability and analysis certificates, engaging them in continuous improvement, and mitigating food safety and quality risks associated with their raw materials.
NURTURE PARTNERSHIPS
Build a sustainable relationship with your supplier.
GUARANTEED VIGILANCE
Ensure safety and quality through meticulous surveillance.
TRANSPARENT ASSURANCE
Achieve a supply chain that is transparent and resilient.
Partner with Our Experts

We can guide you in satisfying your stakeholders' demands by utilizing our comprehensive audits and expert consulting services. Whether obtaining certifications or meticulously auditing your suppliers and manufacturers, we are here to assist you every step of the way. Join forces with us to embark on your journey toward success!