360° SOLUTIONS
Sustainable Business
In today's changing world, organizations increasingly recognize the importance of addressing the challenges of food production and distribution. Sustainable business and food systems are crucial with climate change, depleting resources, unequal access to food and water, and polluted ecosystems. As a food organization, you can positively impact your communities and contribute to developing more sustainable practices.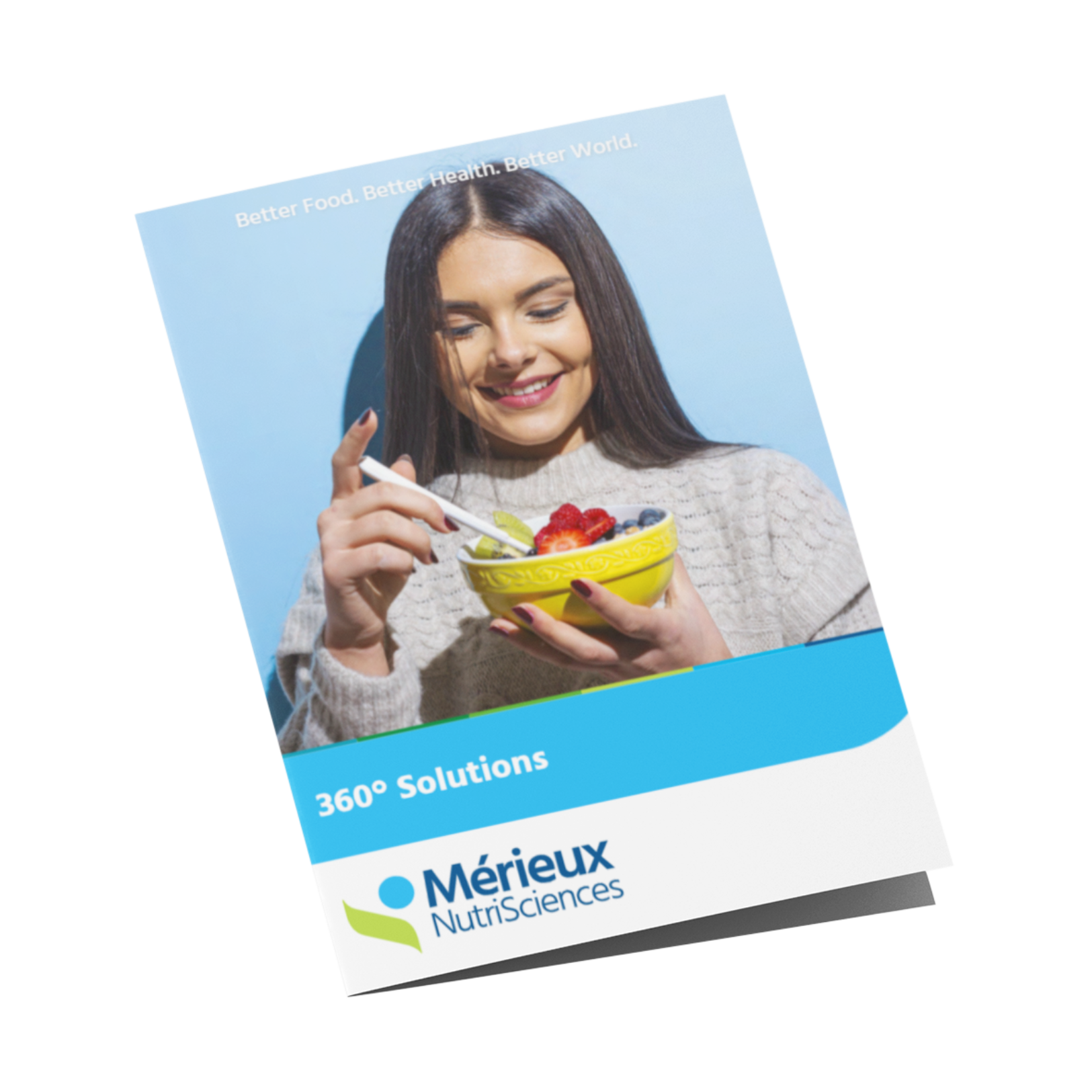 Enhance Your Sustainable Business Program
At Mérieux Nutrisciences, we firmly believe that amidst these new challenges, we can create shared value for your organization and all your stakeholders - consumers, customers, suppliers, shareholders, or employees. Our expertise lies in helping you establish a robust and crystal-clear sustainability vision and ambition, accompanied by tangible actions and a performance management system. From defining industry standards to implementing pilot programs, we are committed to driving your sustainable business program forward.
SDG COMMITMENT
Gain recognition as a socially conscious organization, dedicated to making a meaningful impact towards the achievement of SDGs.
SAFETY CULTURE
Establish and oversee a culture of food safety excellence.
REGULATION AWARENESS
Stay informed about the latest regulations and stay ahead of emerging risks.
RESILIENCE BLUEPRINT
Create a strong strategy to maintain business operations during disruptions.
CRISIS MASTERY
Prevent and effectively handle critical situations.
Expert Support for Innovation, Sourcing, and Efficiency

Our expert team offers tailored solutions for sustainability challenges throughout your value chain. We support product development, including novel food development, reformulation for improved nutrition and quality, and assistance with raw material changes. We also improve sourcing through audits and traceability and provide sustainable packaging options. Additionally, we optimize and validate processes to reduce energy consumption and minimize food waste.