360° SOLUTIONS
Product Development
Creating food products is a crucial and strategic process that requires careful consideration of various factors, including market positioning, formulation, sourcing, and more. We aim to meet consumers' high expectations for quality, taste, and overall experience while adhering to local and international regulations. Get our brochure to learn more about our services!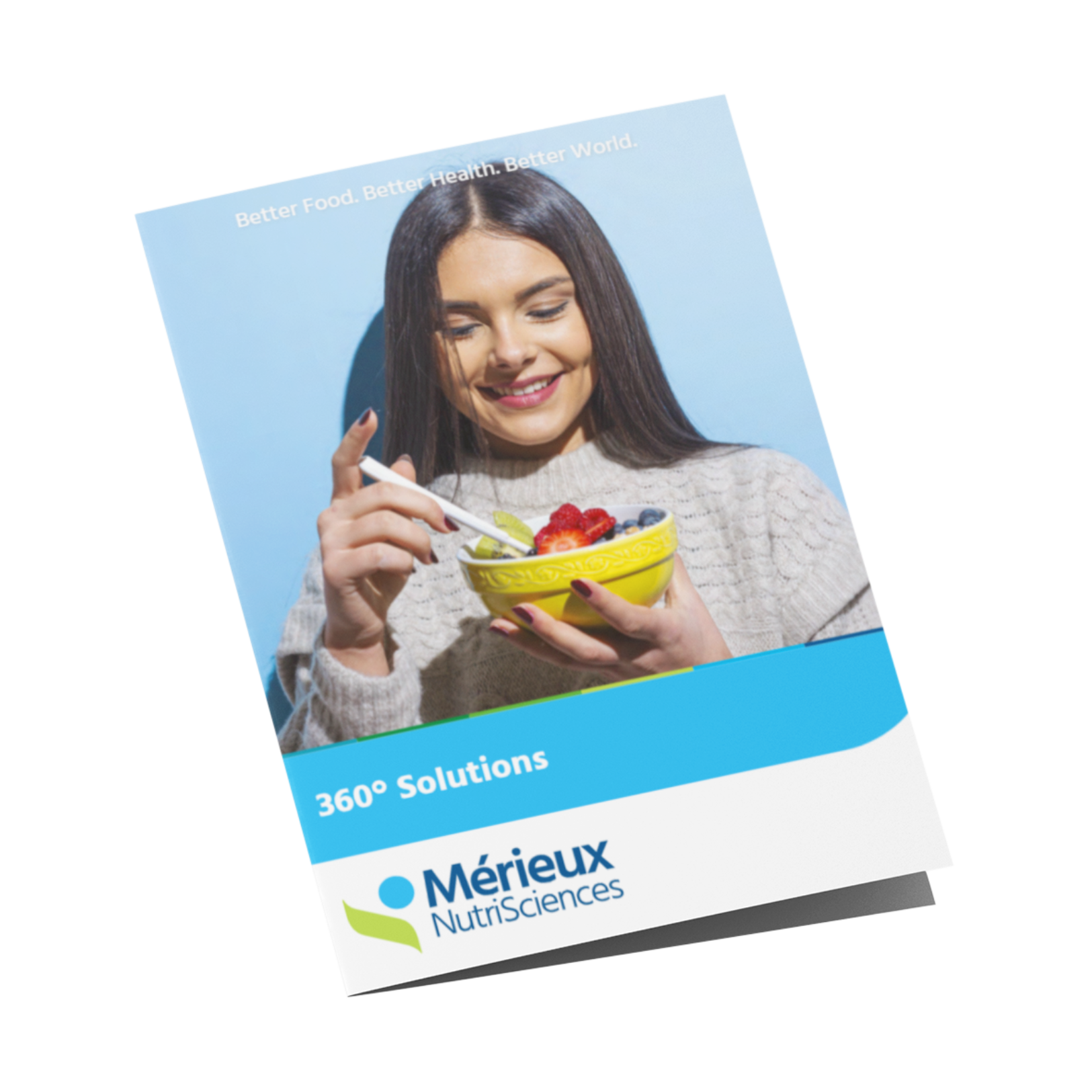 Enhancing Your Product Development Program
At Mérieux Nutrisciences, we are here to support you every step of the way on your product development journey, from understanding regulatory frameworks to conducting specific characterizations like nano-characterization, conducting sensory and nutrition studies, validating processes and shelf life, and designing eco-friendly packaging.
FORMULATION
Ingredients Selection
Recipe Development
Nutritional Analysis
Taste Testing
REGULATORY COMPLIANCE
Research Regulations
Ingredient Approval
Labeling Compliance
Certifications
PRODUCT MARKETABILITY
Audience Analysis
Branding and Packaging
Pricing Strategy
Market Research
Continual Improvement
Customer Feedback
Quality Control
Process Optimization
Innovation
Partner With Our Experts

We can guide you in satisfying your stakeholders' demands by utilizing our comprehensive audits and expert consulting services. Whether obtaining certifications or meticulously auditing your suppliers and manufacturers, we are here to assist you every step of the way. Join forces with us to embark on your journey toward success!