360° SOLUTIONS
Manufacturing
A strong quality control plan in your manufacturers allows you to minimize your transformation cost by reducing scrap and preventing food safety issues and quality defects. Monitoring the production environment is key to detecting potential sources of contamination.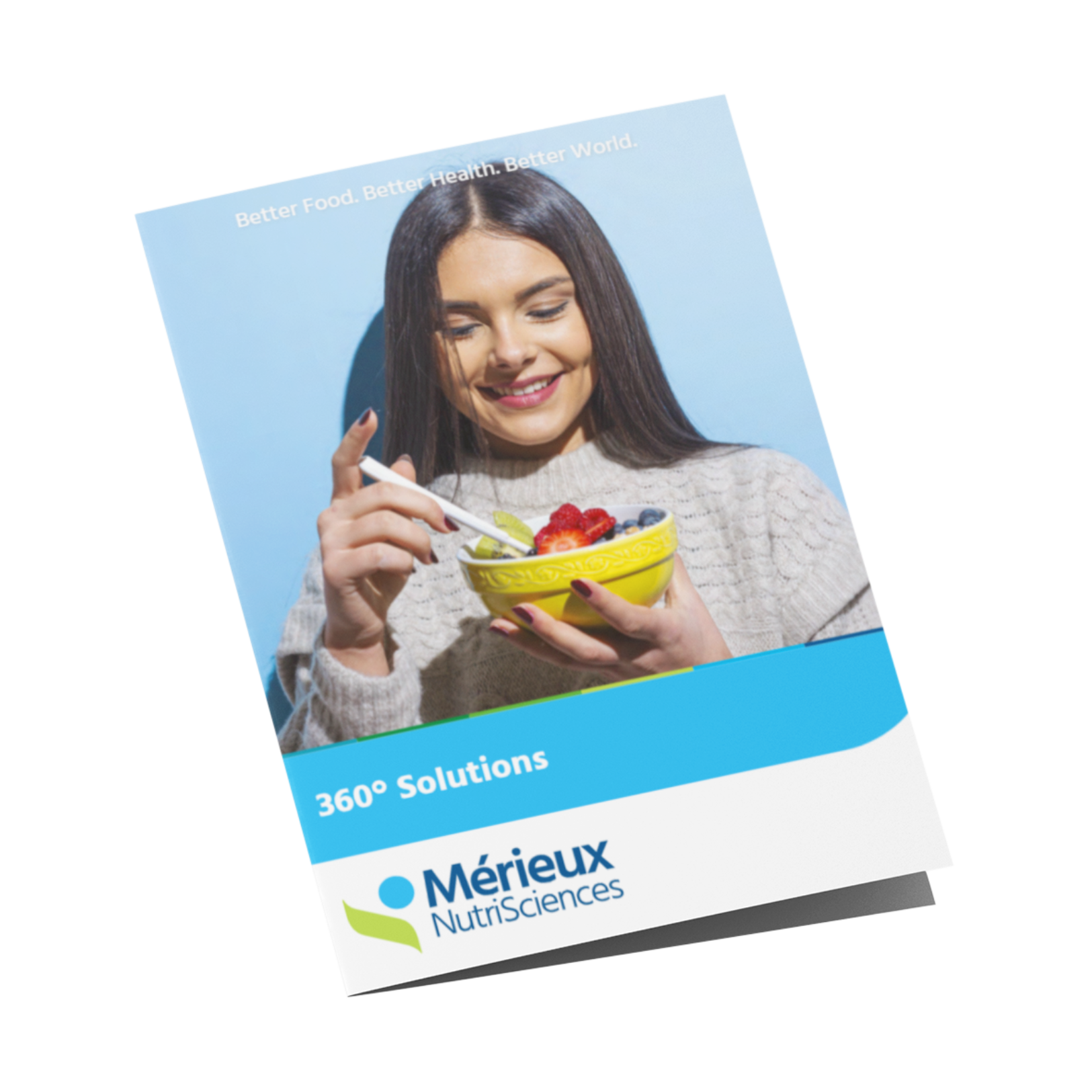 Enhance Your Manufacturing Program
With its extensive knowledge and experience in ensuring food safety and quality, Mérieux Nutrisciences empowers you to maintain compliance and exceed the highest quality standards at your manufacturing facilities. Our innovative digital solutions also streamline your daily operations, making them more efficient and effortless.
QUALITY FORTIFIED
Establish an effective and robust quality and safety assurance plan.
RELIABLE SAFEGUARD
Ensure food safety through consistent processes.
SEAMLESS CONTINUITY
Guarantee the uninterrupted flow of your business operations.
ENVIRONMENT OVERSIGHT
Control and monitor your production environment.
Collaborate to Elevate Quality and Simplify Operations

Tap into our expertise in food safety and quality. Elevate compliance and surpass industry standards at your manufacturing sites with our guidance. Explore our cutting-edge digital solutions to enhance operational efficiency and simplify day-to-day endeavors.